What is Juneteenth?
Juneteenth
Saturday, June 19, 2021
Juneteenth commemorates the effective end of slavery in the United States.
Juneteenth (short for "June Nineteenth") marks the day when federal troops arrived in Galveston, Texas in 1865 to take control of the state and ensure that all enslaved people be freed. The troops' arrival came a full two and a half years after the signing of the Emancipation Proclamation. Juneteenth honors the end to slavery in the United States and is considered the longest-running African American holiday. On June 17, 2021, it officially became a federal holiday.
Join the celebration here in the Upstate. These are annual events, so mark your calendars for Juneteenth, 2022!
Friday, June 18 – Sunday, June 20, 2021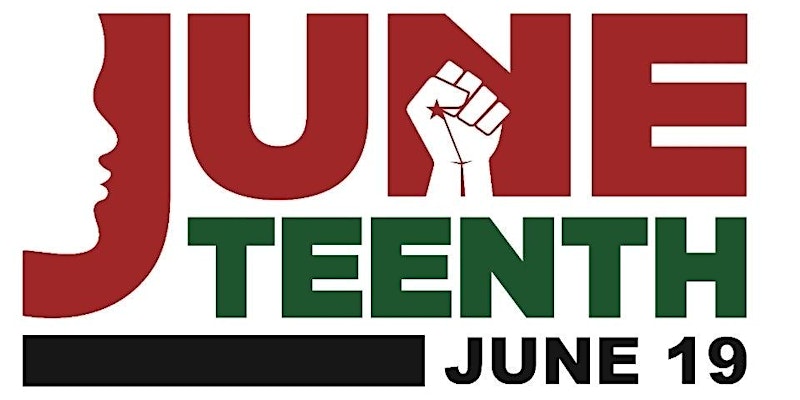 2nd Annual Juneteenth Celebration of Black Excellence
2 – 9 PM
Peace Center, 300 S Main St
Greenville, SC, 29601
Saturday, June 19, 2021
Juneteenth CommUNITY Celebration
1 – 4 PM
Phillis Wheatley Community Center, 40 John McCarroll Way
Greenville, SC 29601
Saturday, June 19, 2021
Urban League Juneteenth Community Cookout
11 AM – 2 PM
Long Branch Baptist Church, 28 Bolt St
Greenville, SC 29605
Sunday, June 20, 2021
Say What Poetry Open Mic Celebrates Juneteenth
7:30 – 9:00 PM
Coffee Underground, 1 E Coffee St
Greenville, SC 29601